We Buy Houses In
McAllen As-Is with
Guaranteed Cash
Everything you need about finding your place to live will be here, where it will be easier for you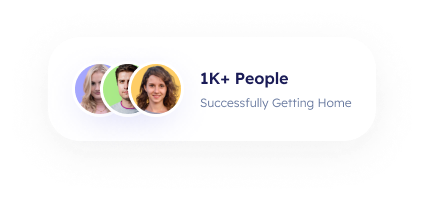 At New Horizons Property Solutions we believe the house selling process should be easier, faster, and more painless for McAllen home sellers. If you're serious about selling your McAllen house… we're ready to give a fair all-cash offer. Also, when we buy your house directly from you, we buy as is. You walk away without having to do any repairs. We'll even clean out the property for you. It's that easy and convenient.
Stressful Old way of selling your
house:
Finding a realtor that won't rip you off.
Allowing dozens of strangers into your home all of the time.
Haggling and constantly negotiating over the sale process.
Long and complicated selling process.
Worry that multiple offers could fall through and you have to keep restarting the process.
Hassle over the process of fixing up the home in order to sell it.
Trying to do all this without getting COVID-19eams!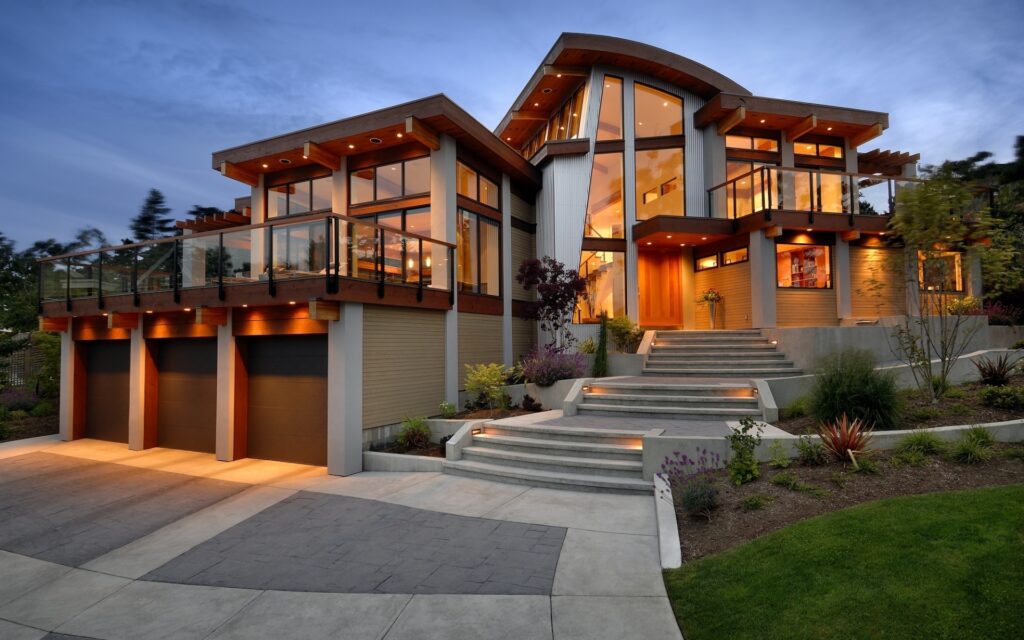 WHAT A HEADACHE! You can avoid all of that when you work with us. This is the only STRESS-FREE way to sell your McAllen home.
We make selling A house easy
See tips and trick from our partnership
New Horizons Property Solutions always aims to get you the best offer for your home "as-is". We help homeowners in McAllen that need help selling their outdated or broken-down homes fast. We are professional house buyers, not agents. We have our own cash and are ready to buy. We will provide you with a cash offer within 24 hours and can close in as little as 7 days.
When you work with us, there are zero fees or closing costs. Just a fair cash offer on your team.
Start Your Online Process
Start your free, no-obligation consultation
process so we can learn about your home.
Send us your property address and your contact information so that we can call you to get started.
Get an offer within 24 Hours
After the initial consultation, we will put together your individualized offer in just 24 hours! Your offer is based on market conditions, and your home's as-is condition.
Close Quickly on your terms
Close in as little as 7 days, after you accept our written offer on your home! we will work with you to complete all required paperwork and wire funds to finalize the purchase.
Sell Your McAllen House Today
Fill out the quick form below or call us at (956) 306-3321 to get an offer on your house TODAY!
Our goal is to help make your life easier and get you out from under the property that's stressing you out… While still paying a fast, fair, and honest price for your house.
A Fair Offer
No random low ball offers here-get a fair offer based on market values & the current condition of your property, guaranteed.
Professional Experience
Top-notch service from the first call until you get paid.
Close on schedule
Pick your closing date, & We'll work on your schedule.
Get paid in Cash
Skip the hassles of a traditional sale, cash gives you certainity.
Transparency
We don't play games, you'll know exactly where we stand.
Make No Repairs
You don't have to lift a paintbrush or even a broom!
No Commissions
This alone will save you thousands.
Pay No closing Costs
We pay All closing costs, you pay nothing.
Leave The Stress Behind and
Gain Peace of mind
Many home sellers go through a lot of pain and stress trying to sell their houses. many other agencies boldly proclaim "We buy houses"
then low ball you, waste your time, are unprofessional, and many even fail to close on the purchase of your home leaving you in a terrible position. There are also horror stories from sellers who tried to sell their home themselves that wasted precious time showing their home to countless unserious prospects, got swindled, or frankly missed something important during the process. Selling your home can feel like a full time job!
If you are fed up with realtors that over-promise and under-deliver or have grown tired of dealin with real estate agents or investors who are not honest with you, then look no further than the team at New Horizons Property Solutions.
New Horizons Property Solutions exists, So clients don't have to pay thousands of dollars in realtor fees and commissions. We will provide you with a fast, free, fair cash offer.
We buy houses regradless of the condition of the house. We are on your side and only help McAllen homeowners that want to sell fast, without realtors. We work to deliver your cash in as few as 7 days!
We do this through our commitment to efficiency and communication. We are direct buyers so you can skip all the headache and stress. We guarantee we can close!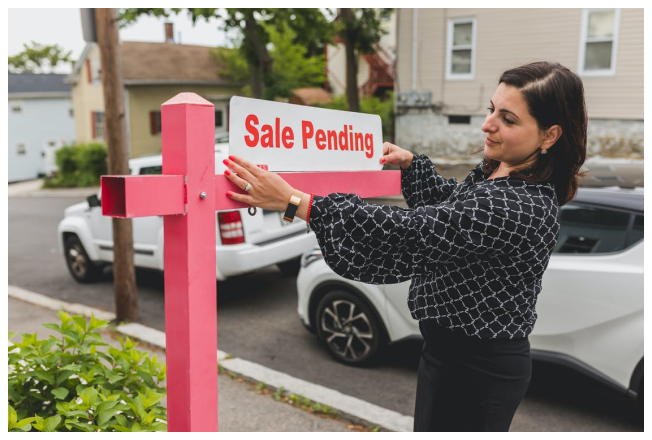 Here at New Horizons Property Solutions, We are creating modern solutions to all these modern problems. With us, you don't have to worry about gimmicks or schemes. We are a McAllen-based company focused on helping our neighbours and our community.
The Best Time to Sell Your House is Now
With the way things are now, we know that times are getting tough and money can be a little tight.
Are you trying to figure out how to pay for childcare now the child care Tax credit has ended?
Are you worried about how you are going to pay student loans?
Are you worried about paying for bills and groceries now that inflation is at an all-time high but wages have stayed the same for ore than 10 years?
Are you worried about having to pay for expensive healthcare (COVID, hospitals bills, health insurance premiums, etc.)?